I've been cutting things up and gluing them back together for a while now to make V-Set proxy figures as well as customs I planned to make anyway. I haven't made any for years actually haha. I'm happy to be back at it again.
Alright here we go!!
NON SET CUSTOMS
Aura Sing
Nrin Vakil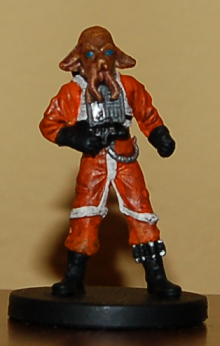 Sharad Hett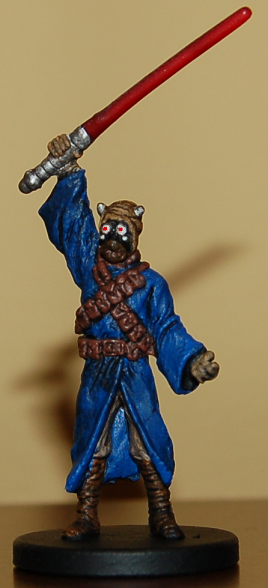 Odan-Urr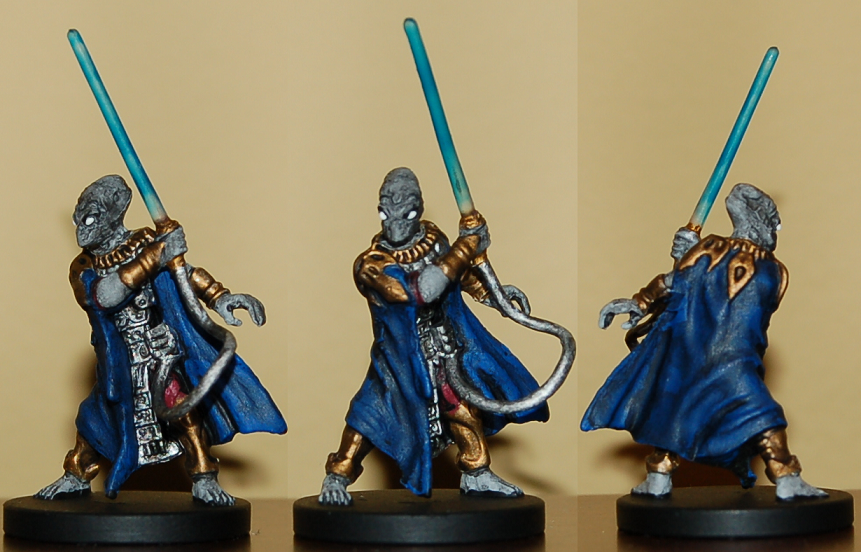 Tott Doneeta
Master Arca Jeth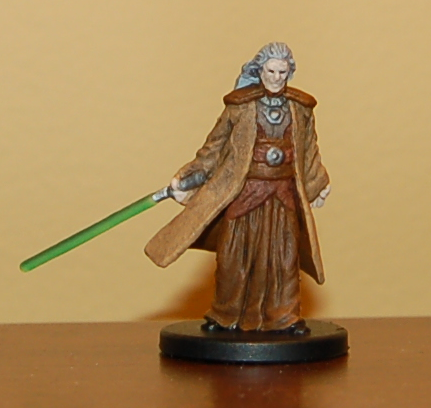 Aerial Clone Trooper Captain
RC Trooper Captain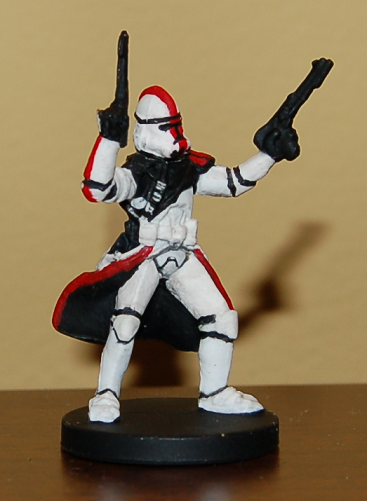 EMP Clone Jet Trooper
Max Rebo Band
Epic Set
Mara Jade, Galactic Hero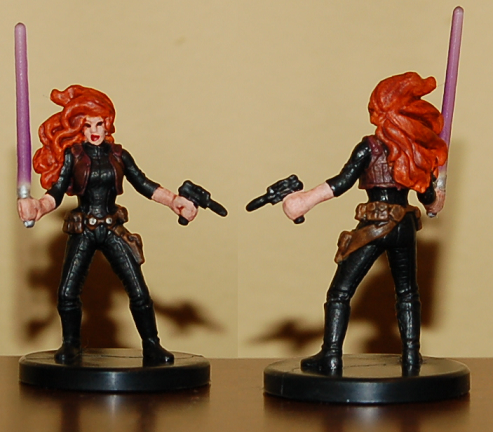 RENEGADES & ROGUES
Celeste Morne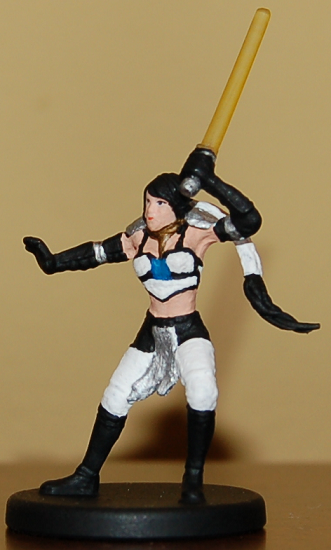 Kyle Katarn, Rebel Operative
Mandalorian Advance Scout
(Crusader Era)
Omega Squad (Fi, Atin, Darman, Niner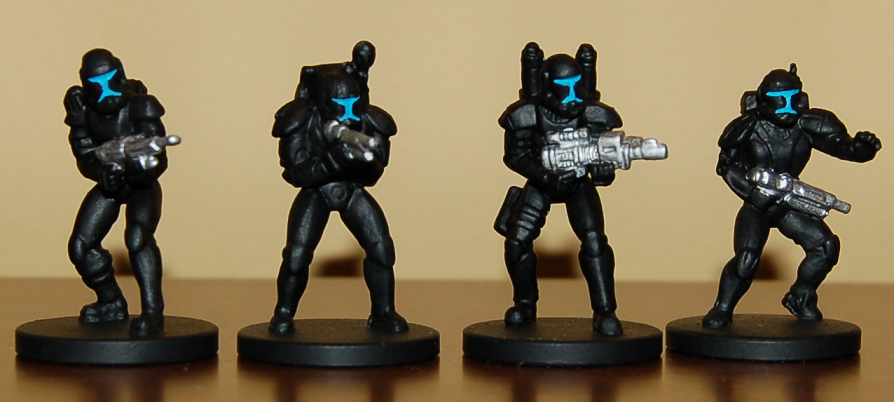 DESTINY OF THE FORCE
Mandalorian Bounty Hunter
Scout Trooper Officer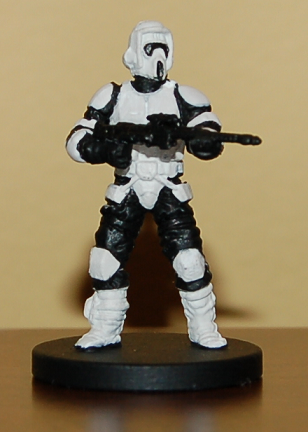 Nautolan Black Sun Vigo
Mandalorian Blaster for Hire
Jodo Kast
Nikto Pirate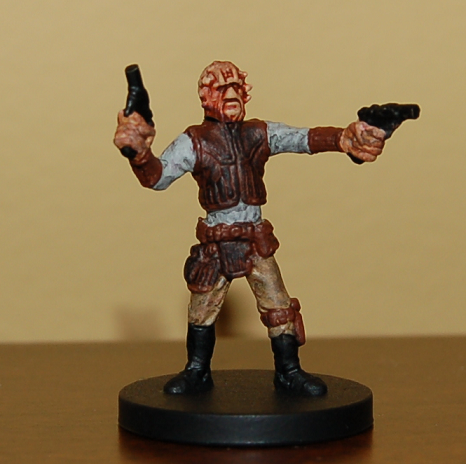 Niles Ferrier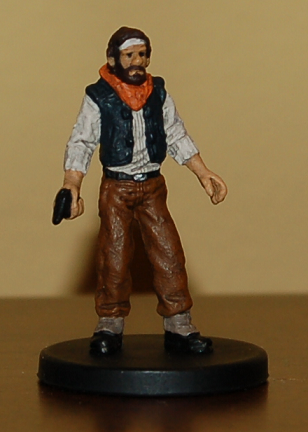 Joruus C'baoth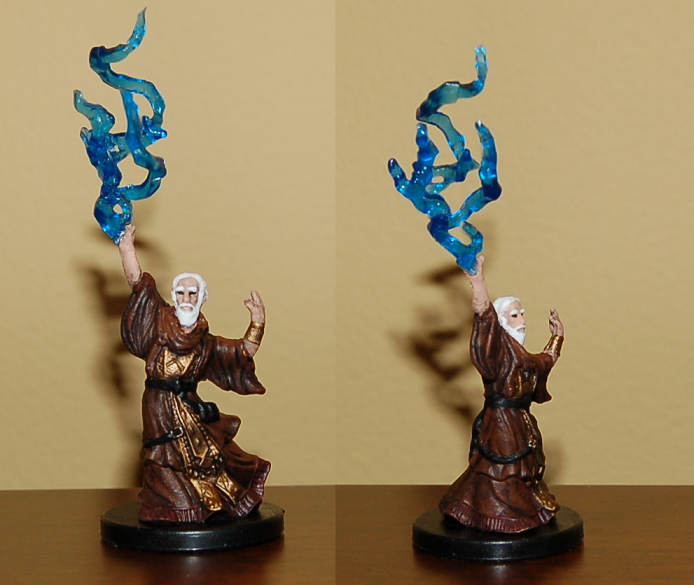 Jedi Demolitionist
(this one is older but will work as the Demolitionist)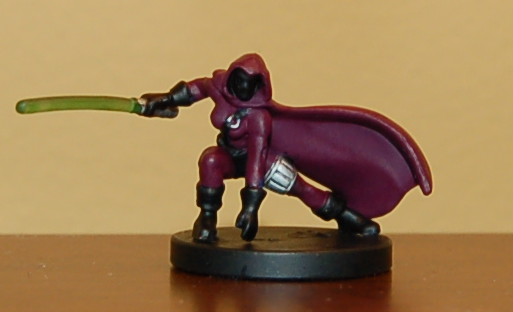 And more to come!!