EDIT:
As Knight Models have now produced 19 releases with 35 Miniatures total in their 30mm line I thought I would change the first post of this thread to a gallery for easy reference.
Han Solo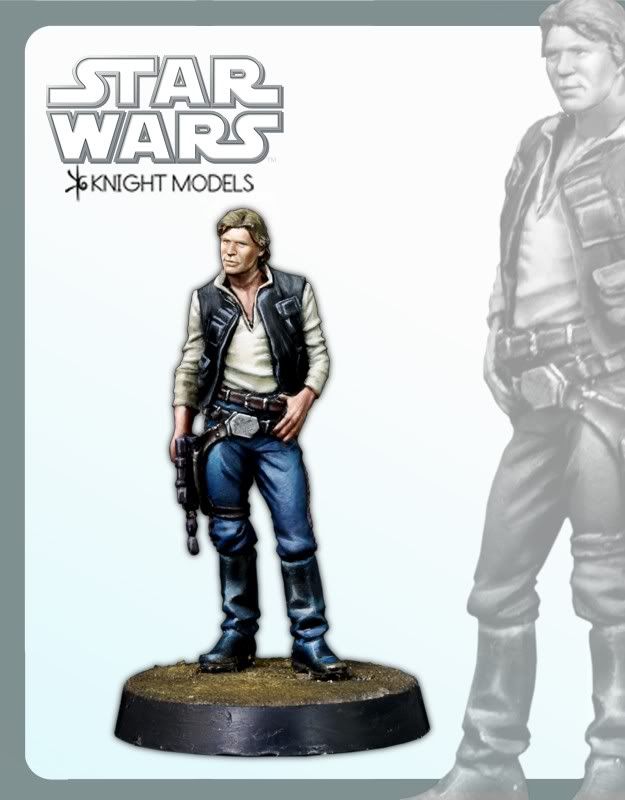 Obi-Wan Kenobi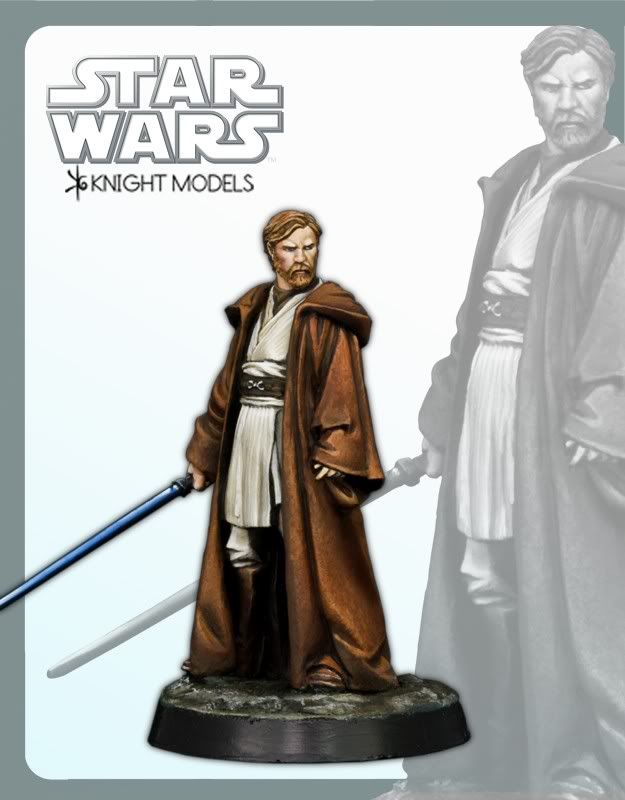 Luke Skywalker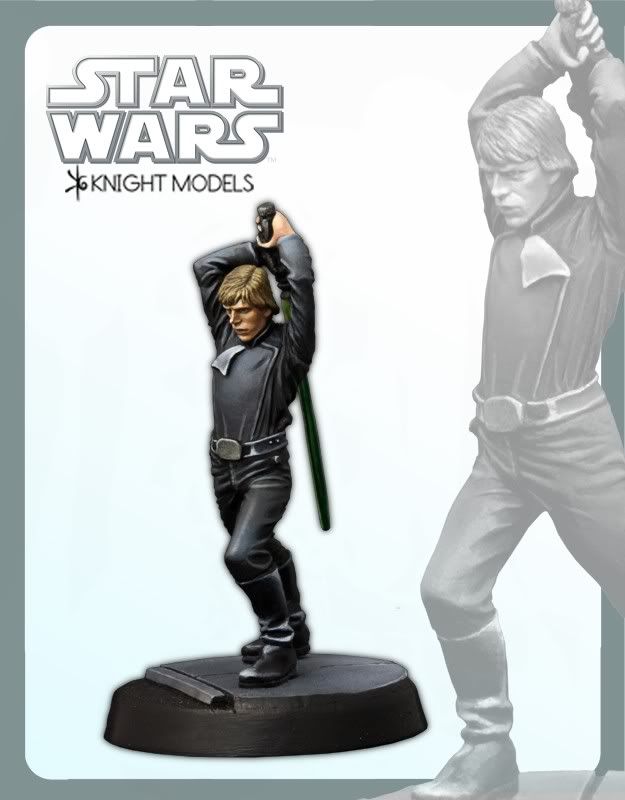 Anakin Skywalker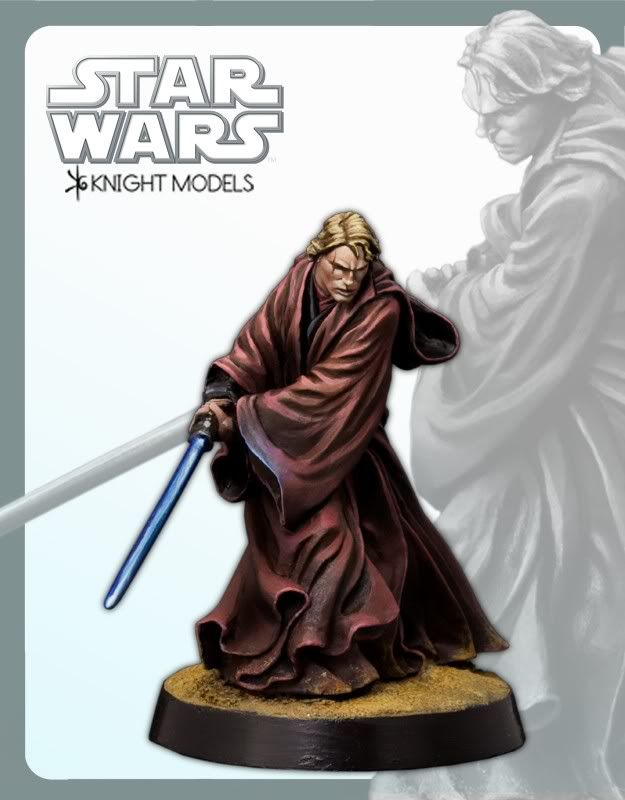 Chewbacca with C-3PO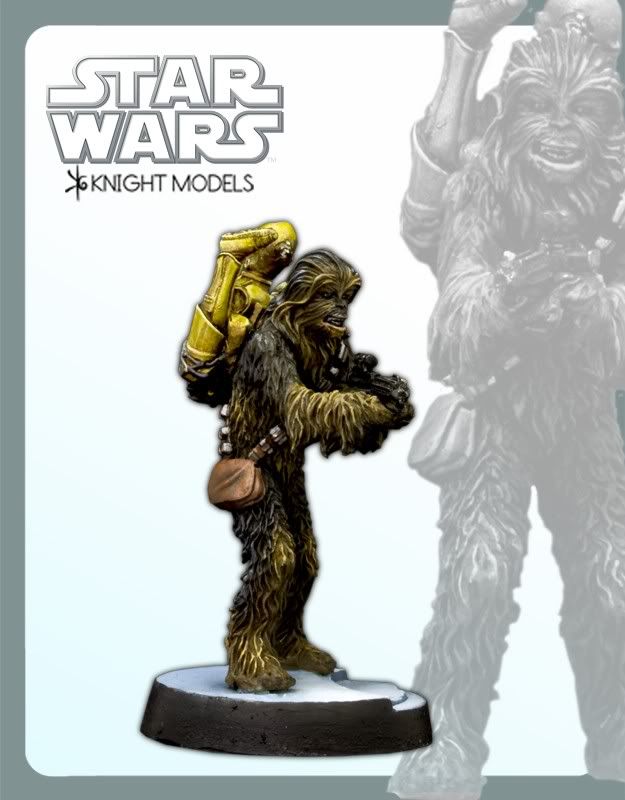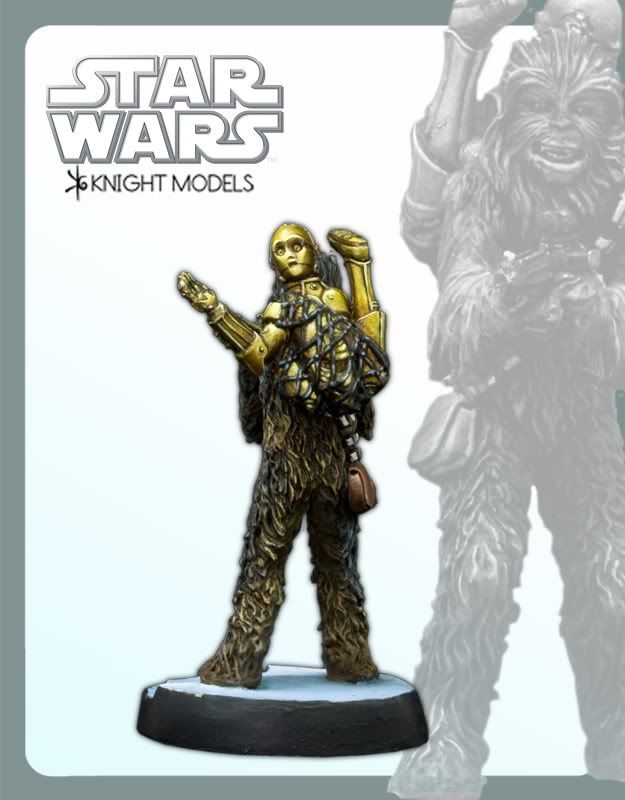 Luminara Unduli and Barriss Offee 2 Pack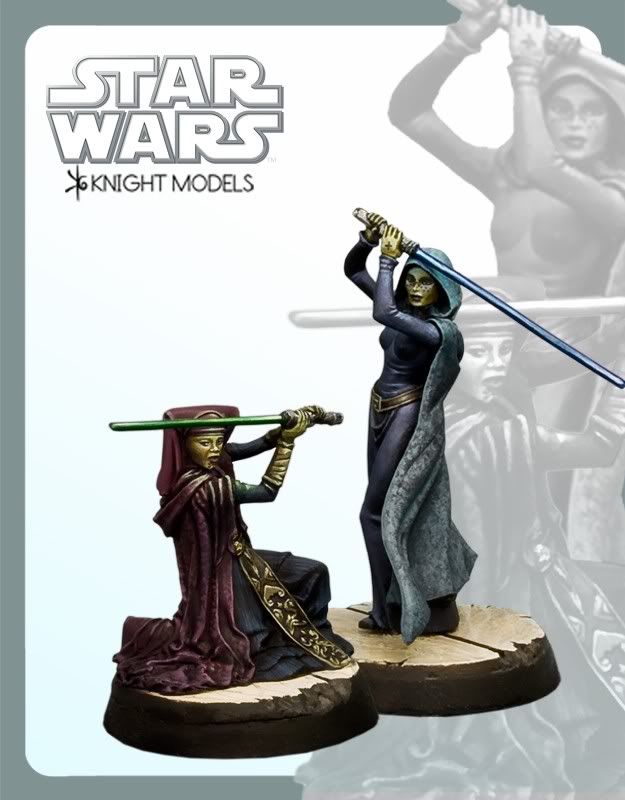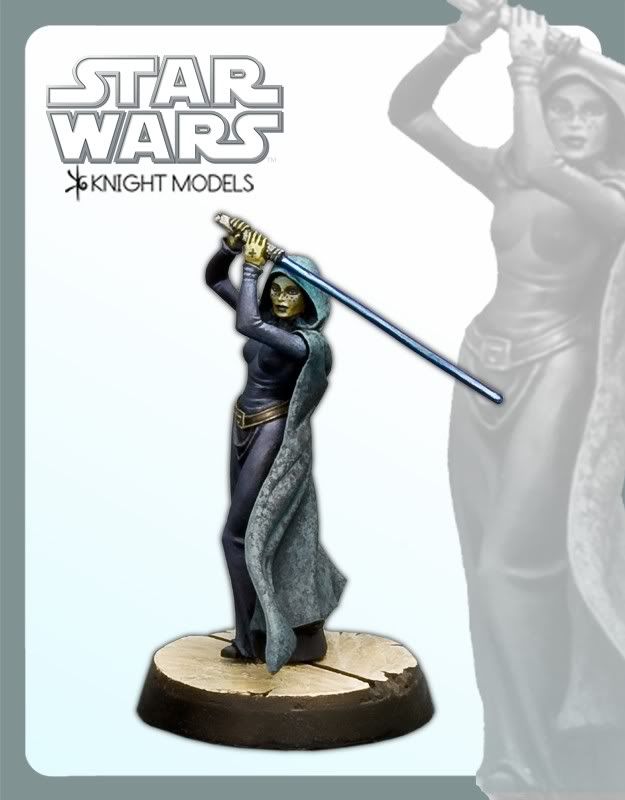 Darth Vader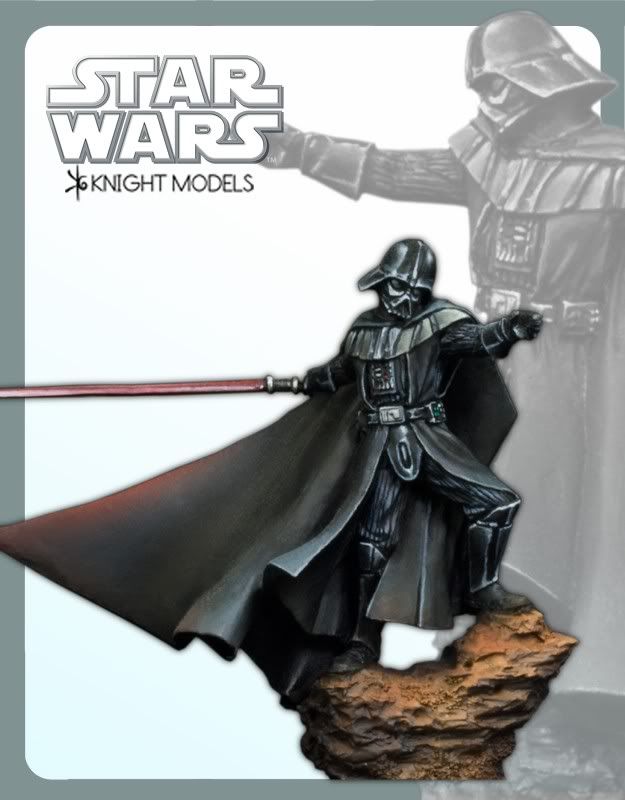 Darth Maul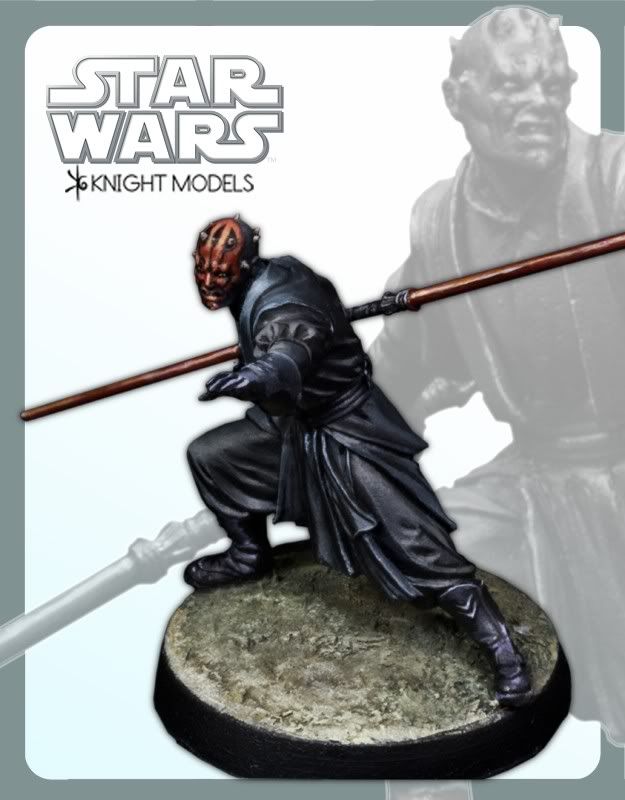 Aayla Secura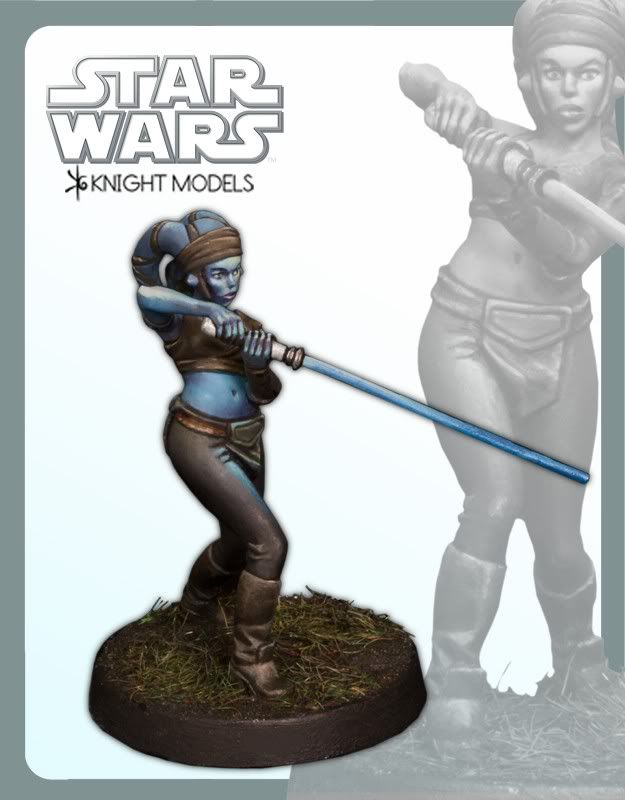 Count Dooku
Princess Leia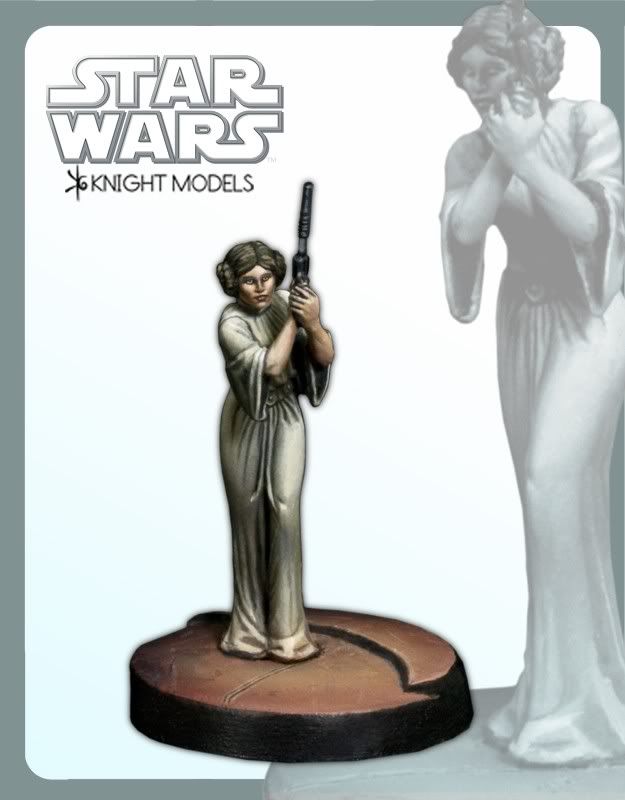 Shaak Ti
Ki-Adi Mundi
Boba Fett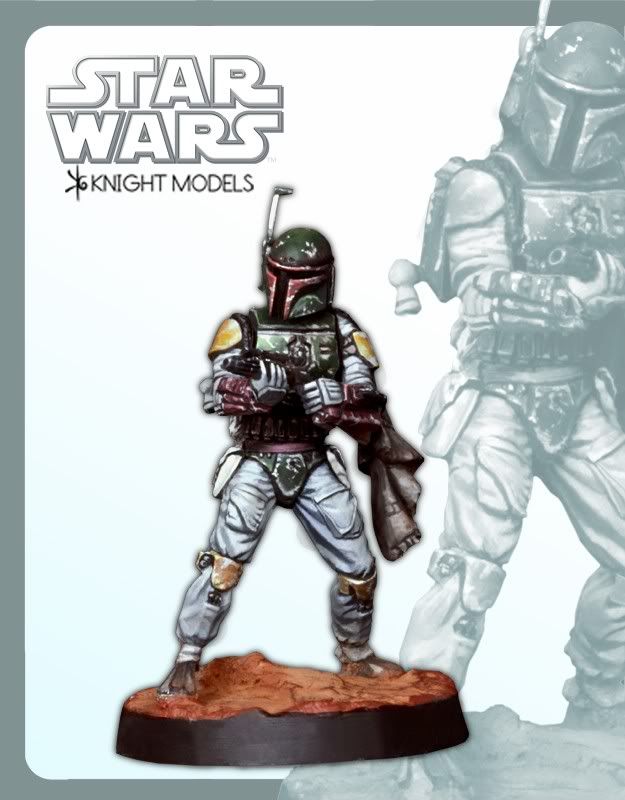 Stormtrooper 5 Pack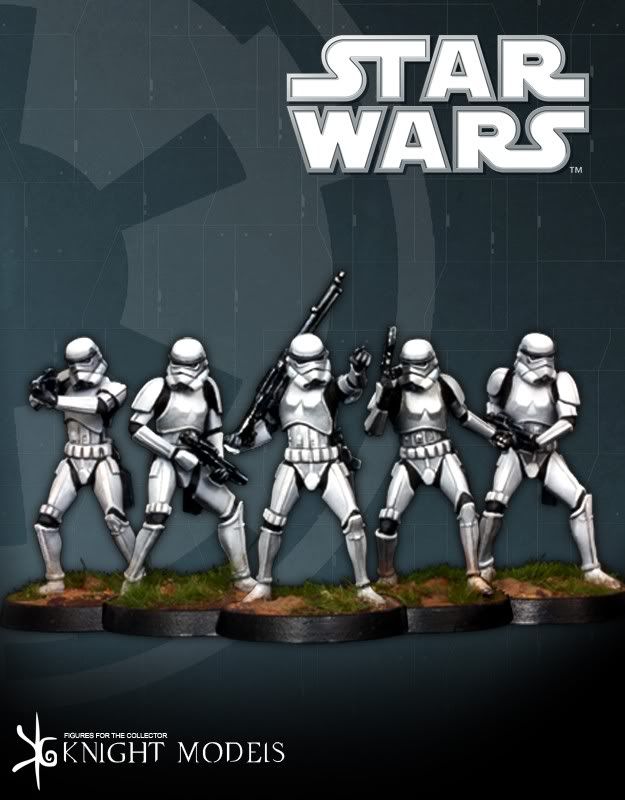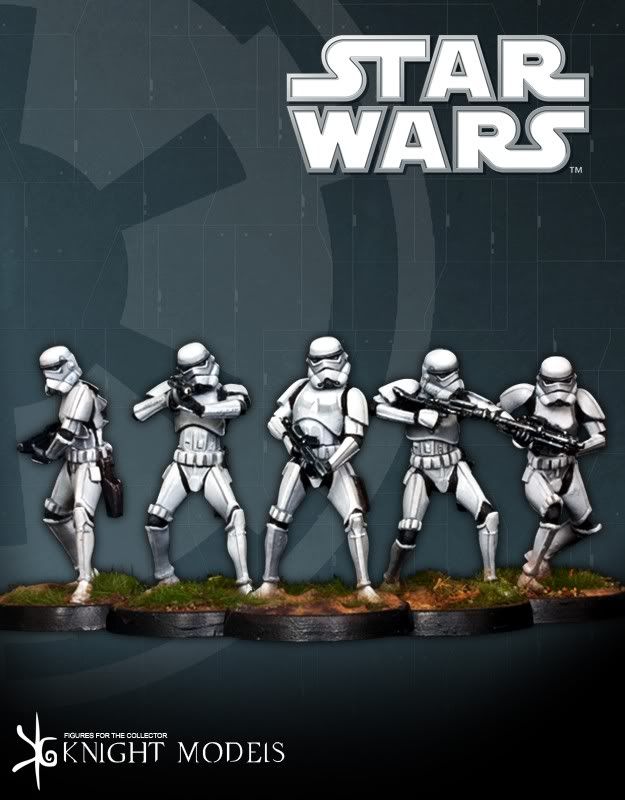 General Grievous and 4 Magna Guard Droids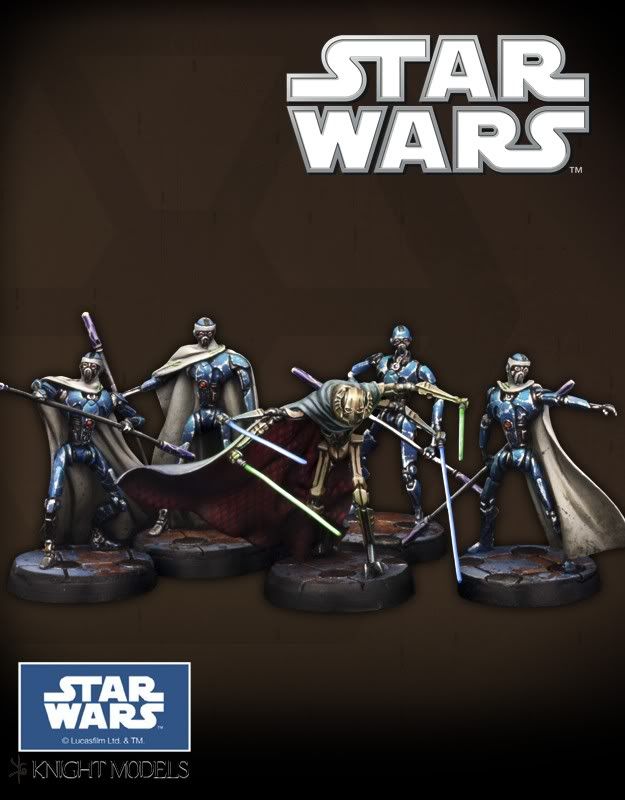 Scout Trooper on Speeder Bike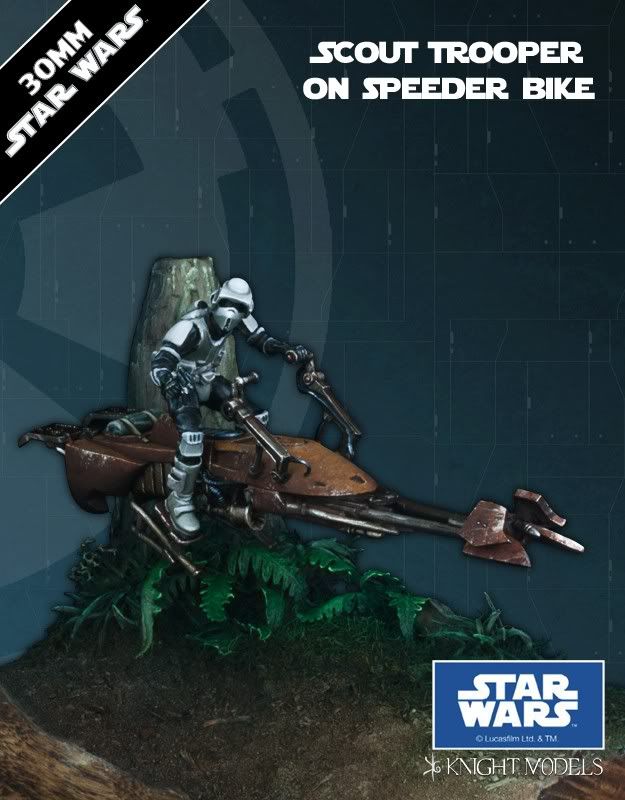 Battle Droid 5 Pack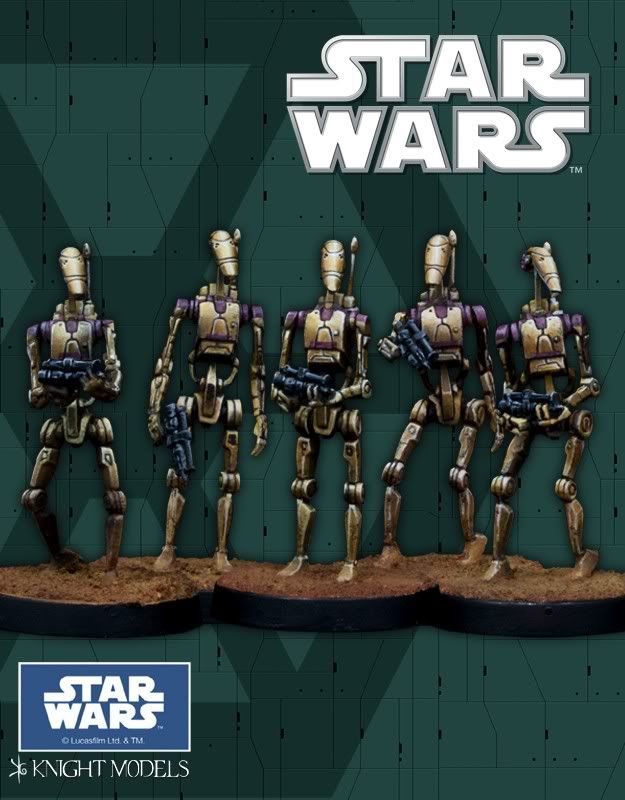 Super Battle Droid 4 Pack
Royal Guard 2 Pack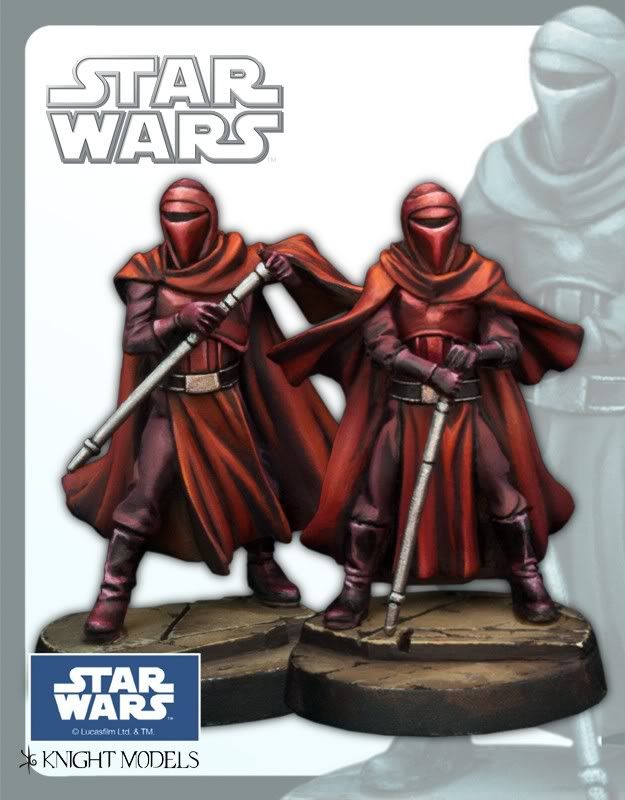 Battle Droid on STAP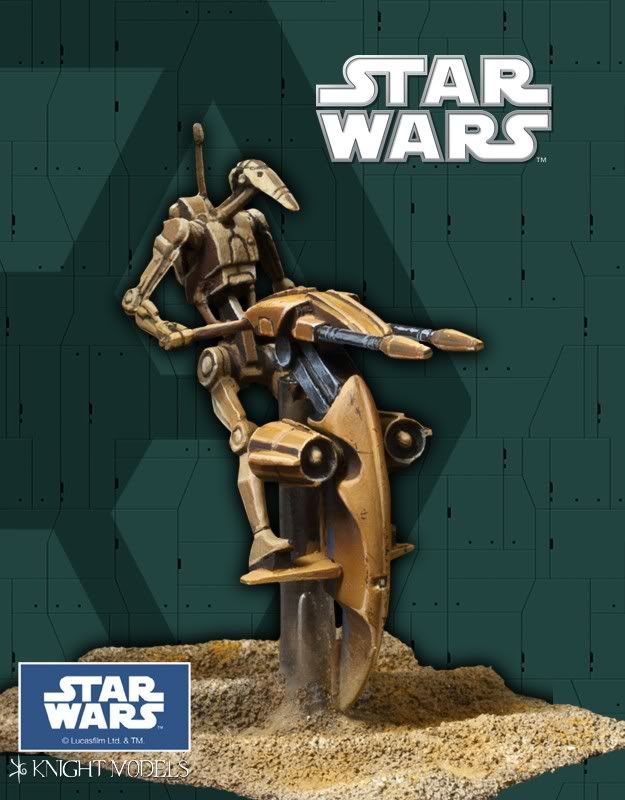 Sandtrooper 5 Pack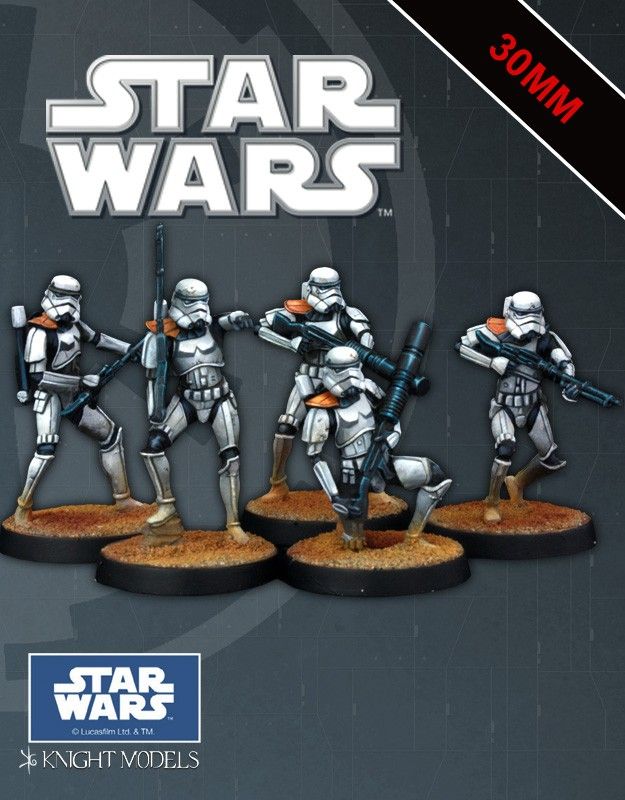 Now this is not the prepainted variety of minis like WotC's that we are used to but they are scale with our minis.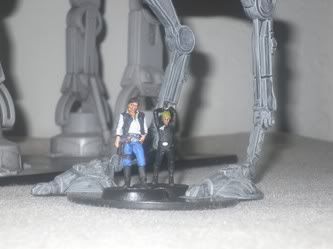 They are sold individually as singles for about $20 a pop.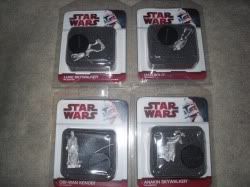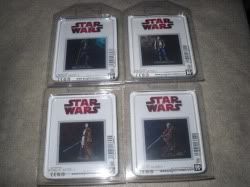 Here is a link to a more in depth review over at War Game Guru:
http://wargameguru.weebly.com/in-focus-review---knight-models-star-wars-30mm-models.html
More and better pictures at the official website:
http://www.knightmodels.com/30mm_hansolo_visor_ing.html
and you can even buy them there direct if you can't find them anywhere else!