Okay, for shirts that look like this . . .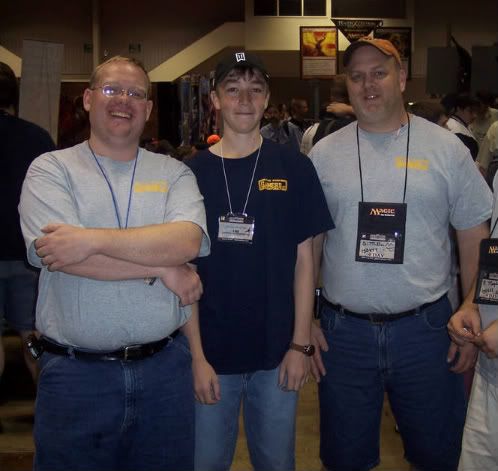 You need to go here --->
Galactic Commerce Guild
As for the Ugnaught Shirts,
they were custom designed by me back a few days after COTF came out. It is pretty much the "name" of our local players group. I'm the leader of the Ugnaughts, so they call me. The former LGS owner sponsered them, bought them, and the new owner still has a few of them left. I am sure he wouldn't want much to take them off of his hands. If you are interested, let me know. I would love to see the Ugnaught pack expand!