---
This is the next in my series of Dragonlance characters in the Star Wars Universe.

This time, it's Tika Waylan, the red headed, frying pan wielding bar maid from the Inn of the Last Home.

From a personally critical point of view, this is one of my least favorite customs, as I'm just overall not as pleased with how it turned out as compared to the others thus far in the series.

That having been said, here she is: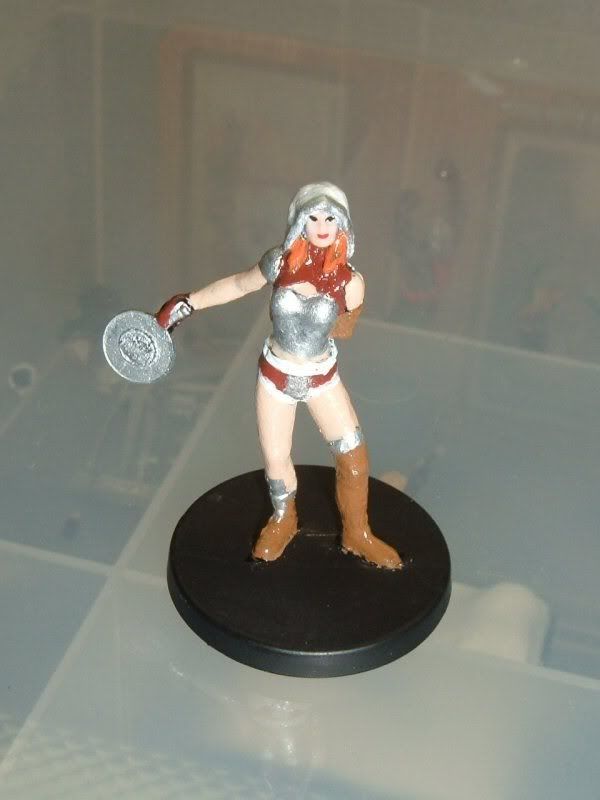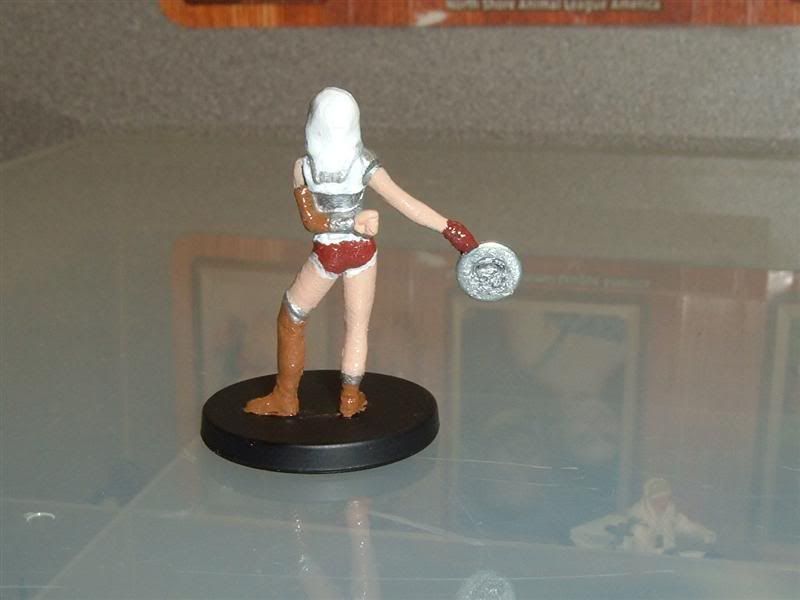 Here she is along side a Mistral Shadow Guard from which she was created: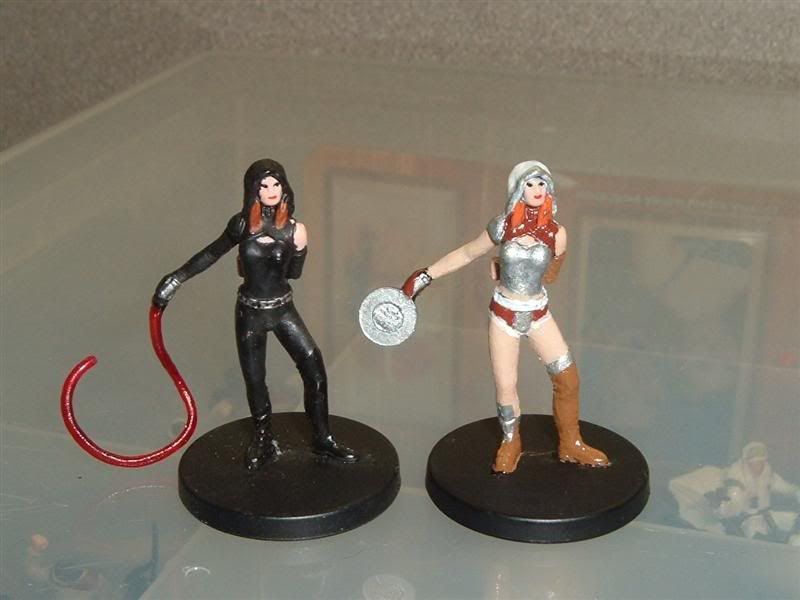 This is the picture I was more or less basing the miniature on with the exception of adding the frying pan she so delicately creams unruly bar patrons with.





Coming up next:
Tasslehoff Burrfoot