As some of you know, I'm nearly as obsessed with Dragonlance as I am Star Wars. (As in I have all the 150+ novels, etc). I've been slowly working on customs of the Dragonlance Companions if they were in the Star Wars universe. I've already made Sturm Brightblade (The Knight) & Flint Fireforge (The Dwarf) as seen in an earlier post
(Click here to see Previous post)
Last night I was able to complete Tanis Half-Elven (Half Elven Ranger) as a Rebel Trooper/Jungle Commando.
Side View:
Front View: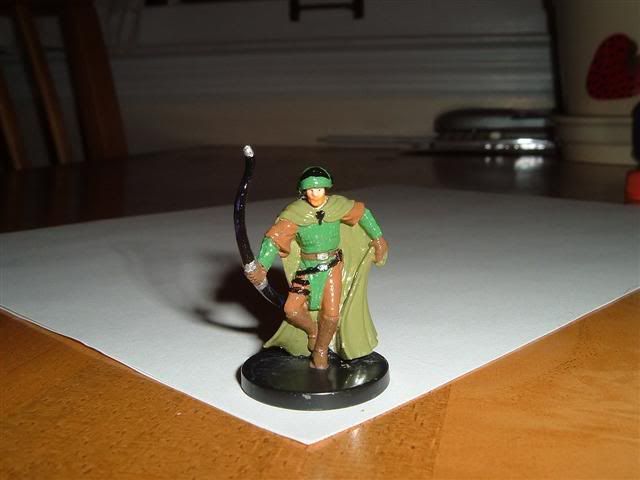 Side by Side with Dressillian Commando for comparison:
Cover of my absolute favorite book of all time that I used as reference:
Let me know what you think. I also plan to post all 10 in one picture when I get them all finished.
- Ice