Its been a while between updates. But we have accomplished plenty!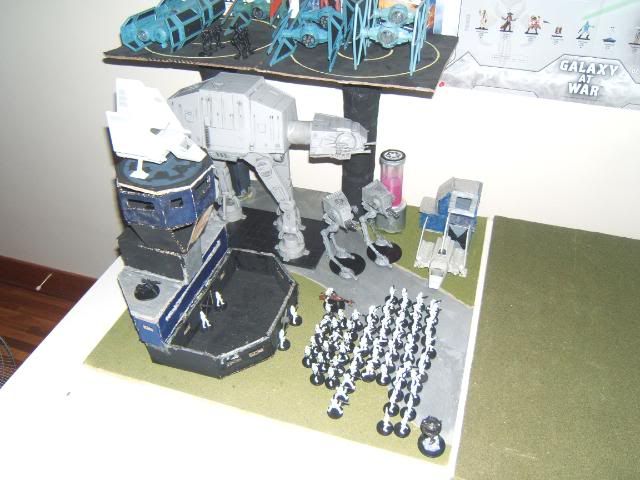 Imperial Command Garrison Semi Complete. Action fleet tie fighters, Bombers, Interceptors and my custom painted 181st Tie Interceptor.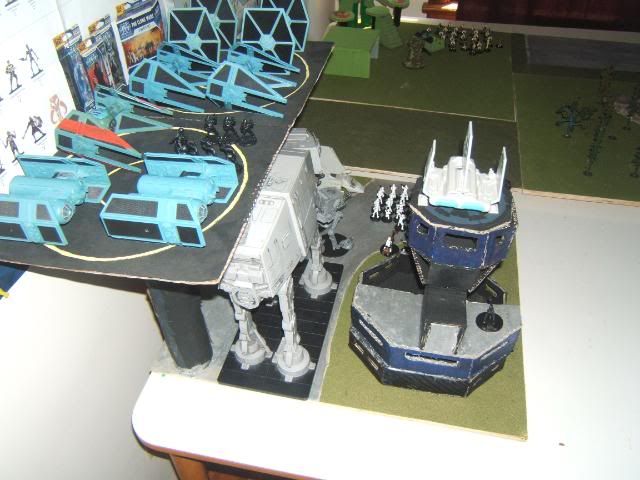 181st Tie Baron with his pilots on the landing platform.
In the distance (and will be further in distance) is my partially complete rebel base.
Layered command center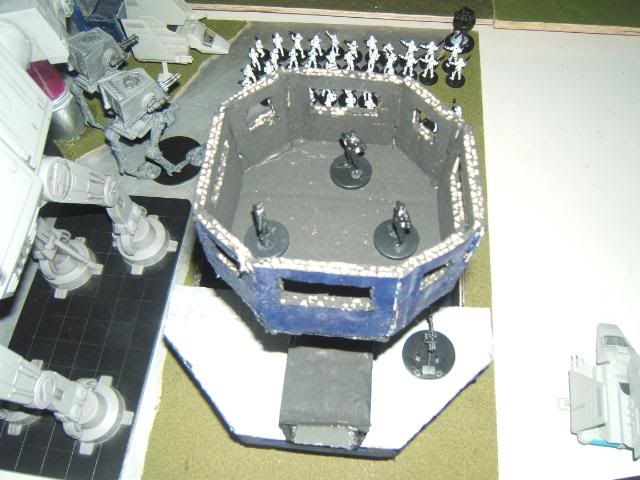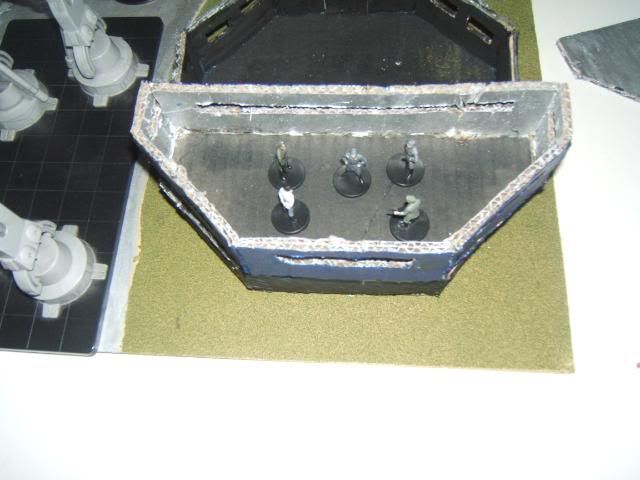 The Old school Rebel troop transport from the 1980s that i converted. I know It isn't exactly to scale but building one from scratch requires time We do not have. The Transports name is The
Gormens Ire
.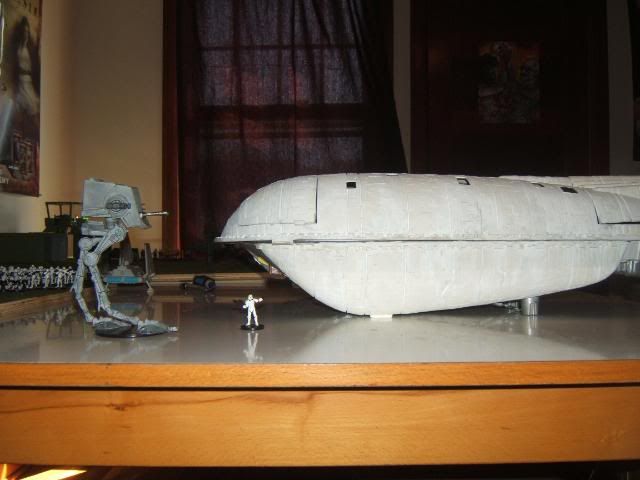 Interior Crew most of them Customized. The Hover tank I created in my earlier customs fits perfectly under the command station.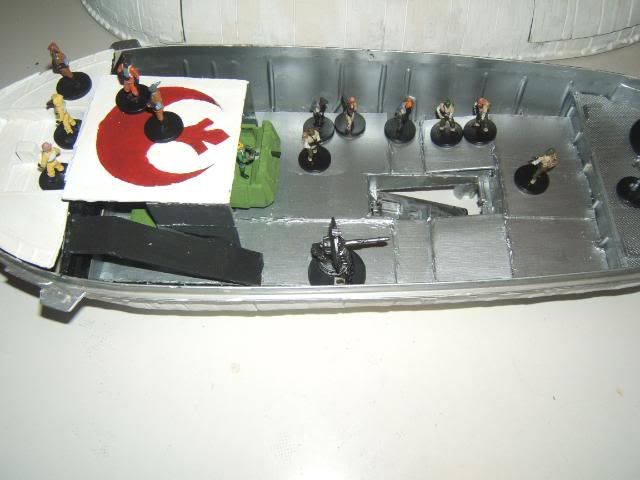 The pilots of the ship with the officers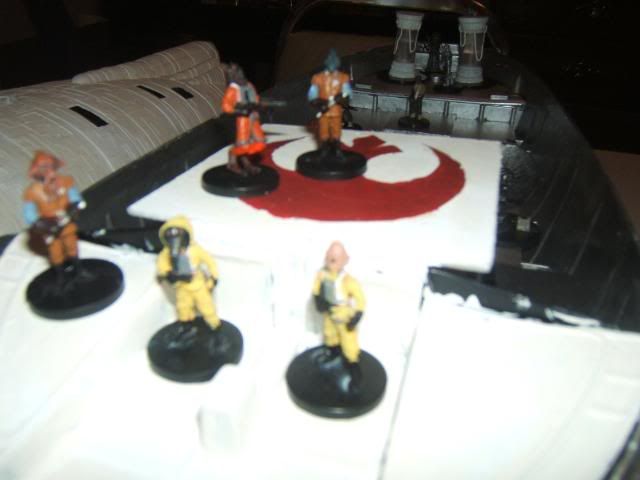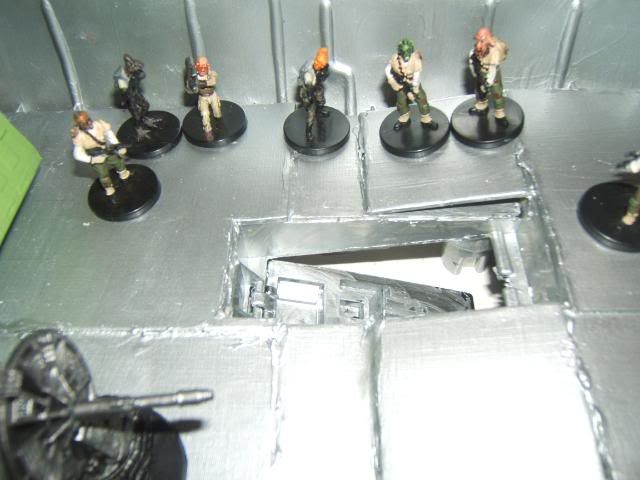 Ancient Sith Temple
Stay tuned for more updates!

_________________


A Proud member of the Heisenberg Brothers Games Group.




One year ago:


http://i20.photobucket.com/albums/b222/MOD27/28%20days%20later/Picture060.jpg?t=1272434309


Now: Were gonna need more tables...




Customs


viewtopic.php?f=13&t=9134
Customs 3d Star wars Miniature Terrain.
http://swmgamers.com/forums/viewtopic.php?f=13&t=9308