My good friend Andy doesn't post on these boards, but I had to post his custom of Poggle the Lesser that he made me. It is so awesome, I wish my photography skills could do it justice.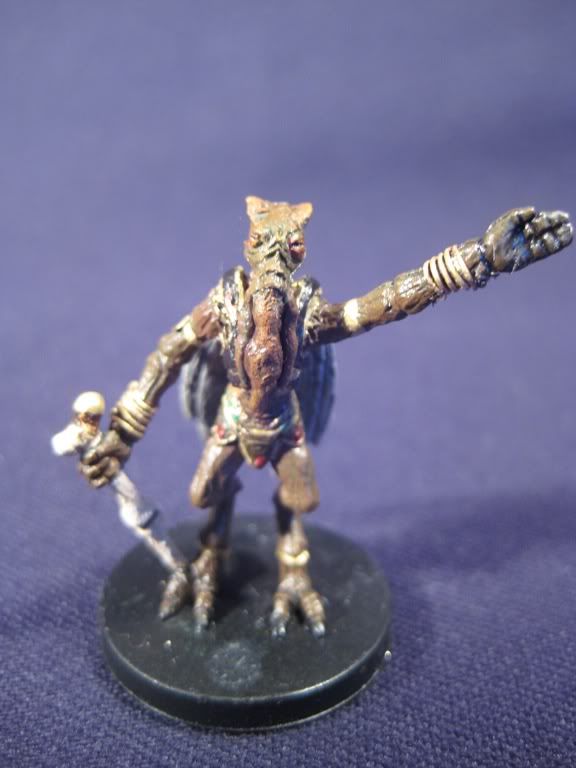 Notice the sweet bone cane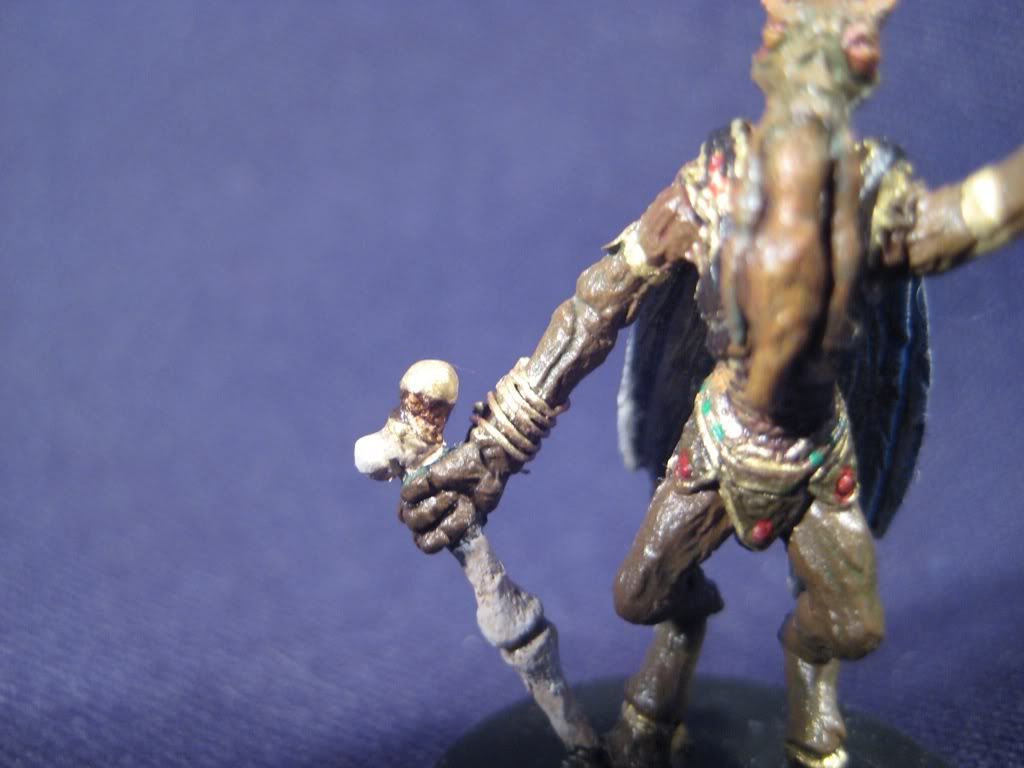 and the best part is that he actually took fine gold colored wire, and wrapped his wrists to make the bracelets.