Hey everybody,
a good friend of mine has made high quality resin molds of custom sculpts for some Destiny of the Force pieces. Fully painted and ready for display. They are really nice finished products, look and see!
I have four sets of four figures for sale. They were on display at GenCon, but now they can be yours!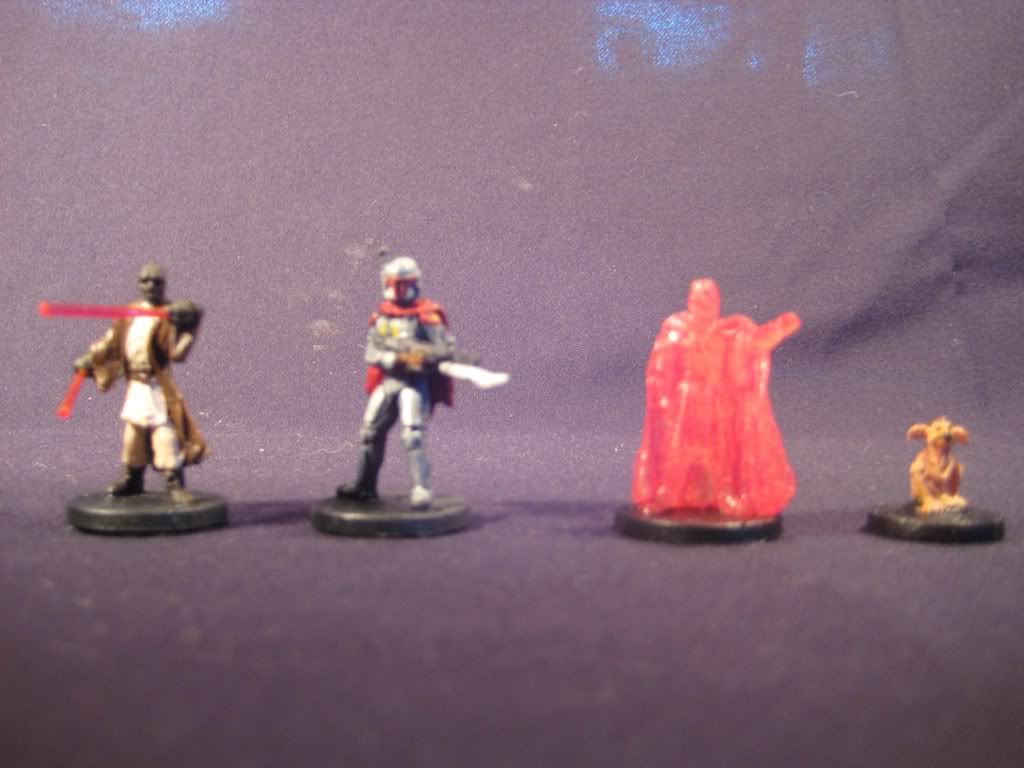 The set includes:
Salacious Crumb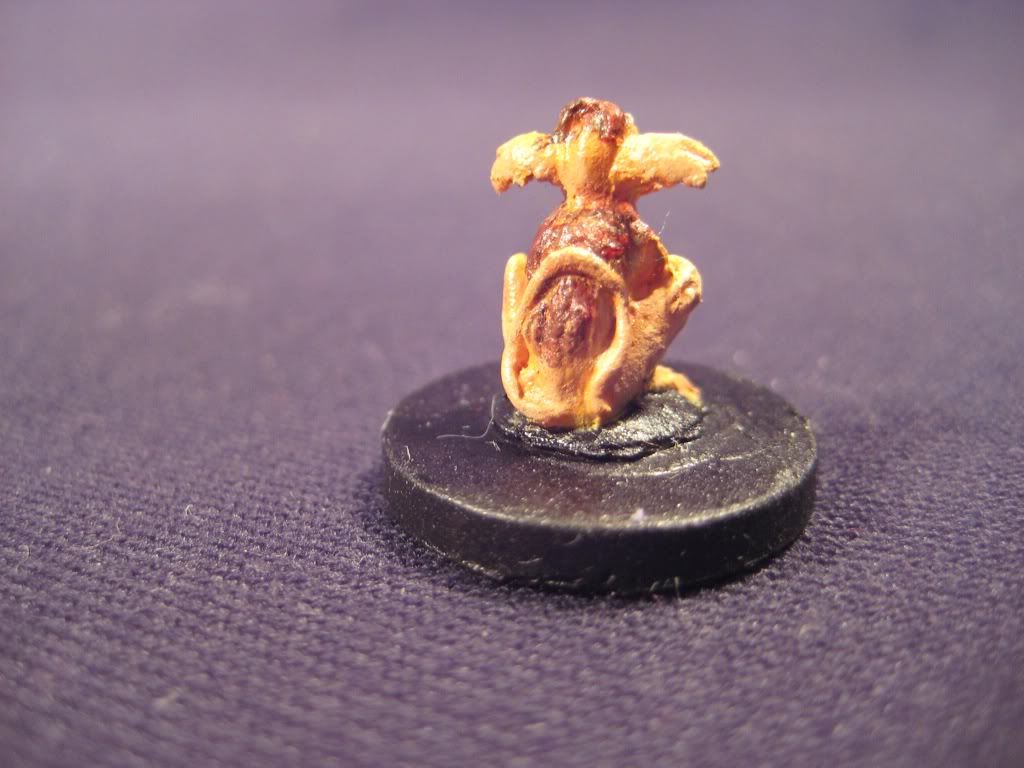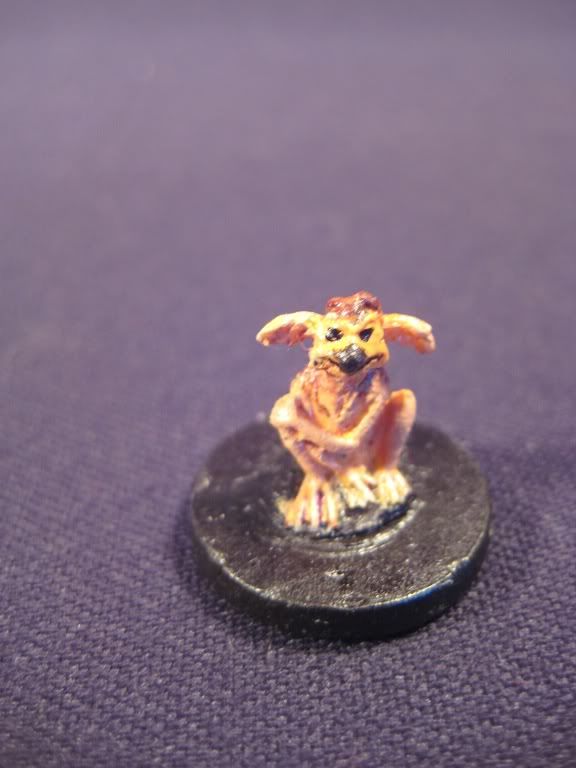 Jaster Mareel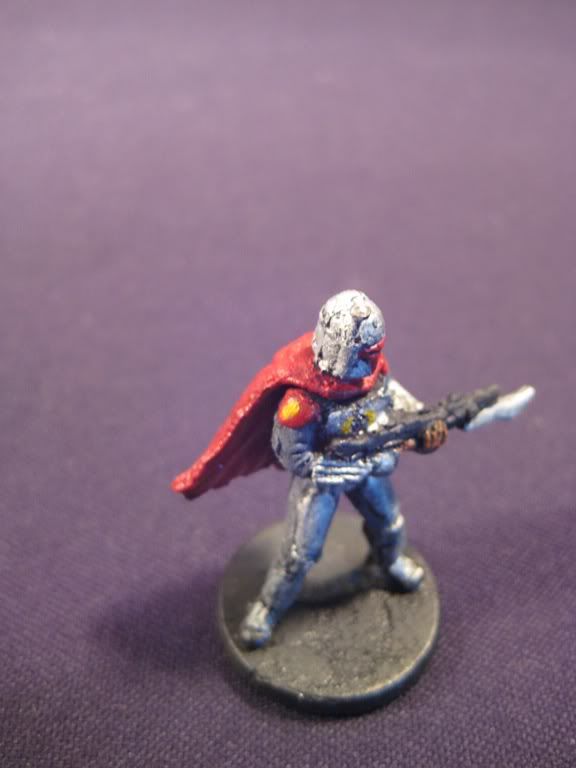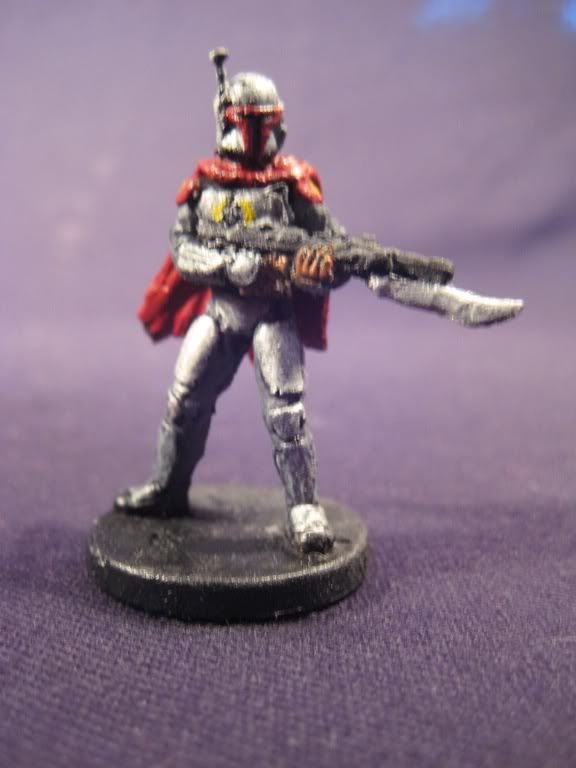 Exar Kun, Dark Spirit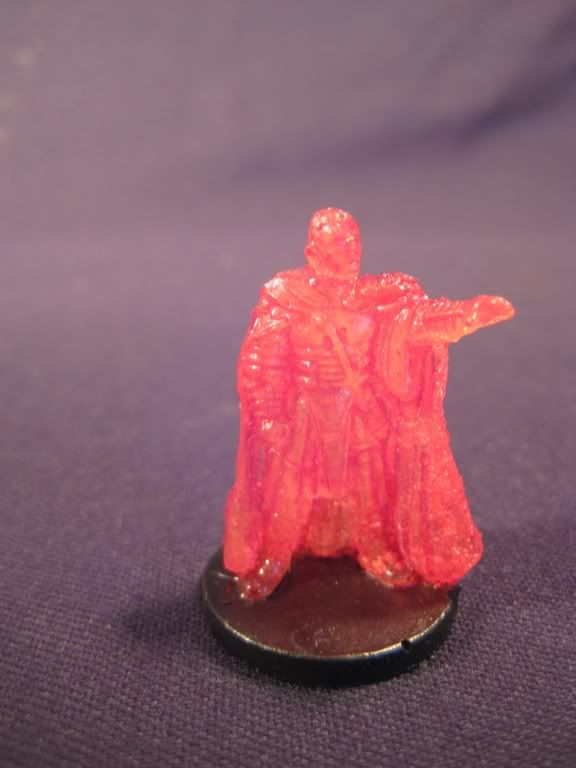 and Sora Bulq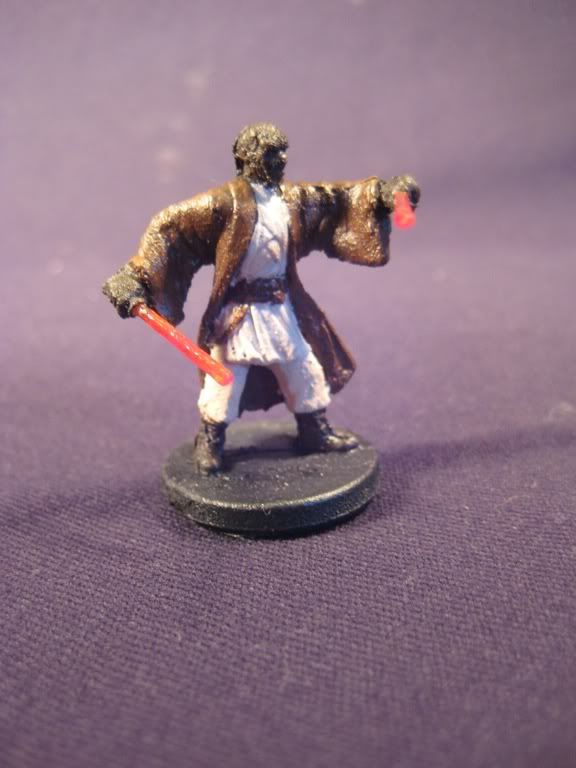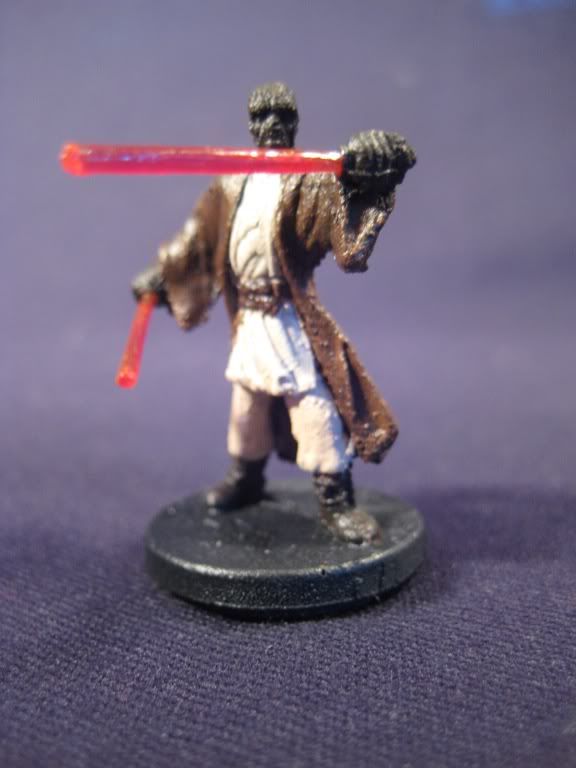 PM me if you are interested! Special requests welcome.