So ok since DOTF and even Bill is customizing.
I will show my stuff so far.
Ok so Omega Squad. From left to right Fi, Atin, Niner and Darman. I first painted the t visor I used a tooth pick actually. I then left the rank pauldron on Niner and one of the gold forearm plates on Darman as that is just how I wanted them to look.
The Black Sun Vigo. I painted his flight suit black and decided to leave the boots brown.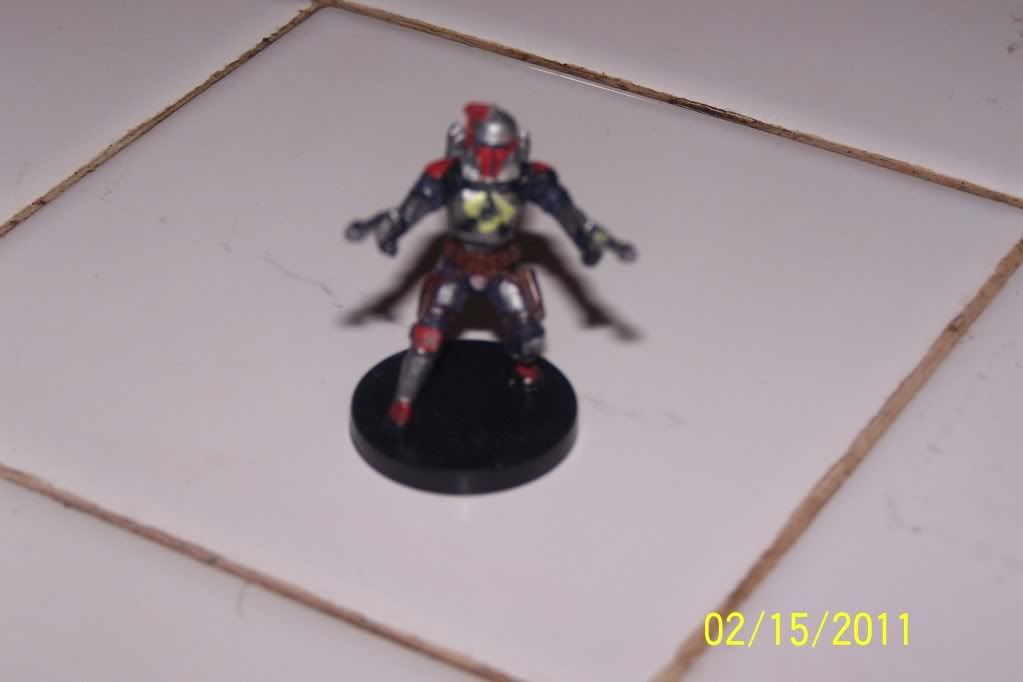 Jaster Mereel. I followed some photos online. Most of them showed he only had one knee red... weird.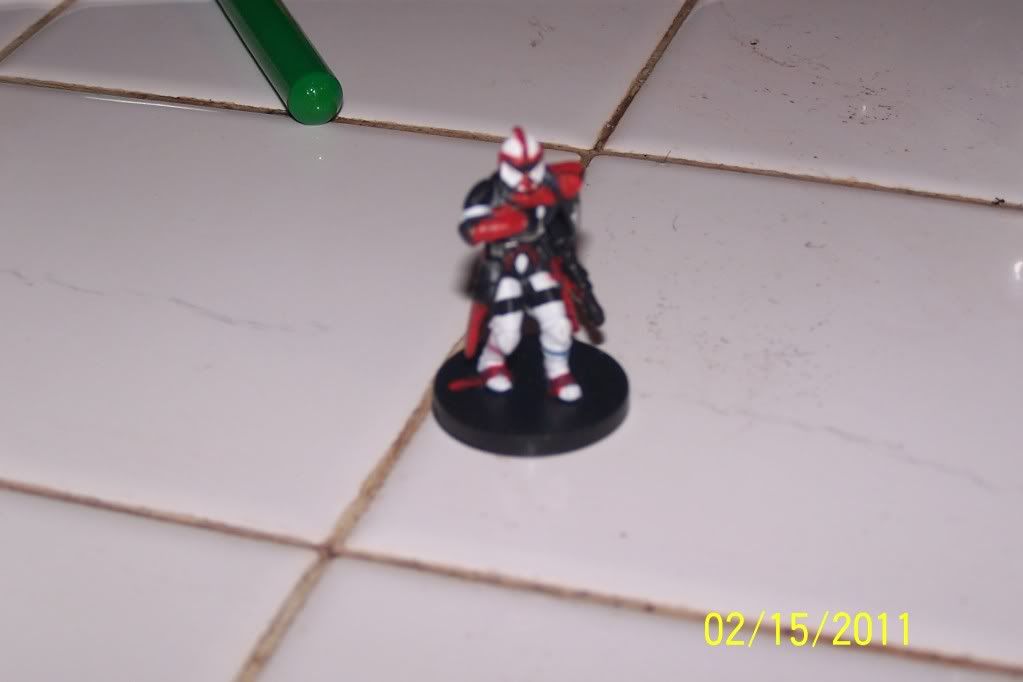 for kicks and grins I repainted an ARC Trooper Red for Cpt Ordo Skirata. Painting his helmet and Kama was a pain in the butt.
More to come.