I admit I am not the greatest custom maker, but I enjoy it, and do have some Gencon prize winners under my belt, so here we go with a collection over the years.
This was the Anakin I customized for my Anakin and the 501st piece from Gencon 2008.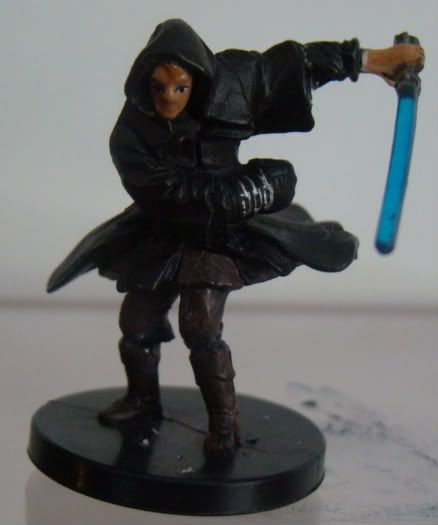 Here is the piece with the troopers.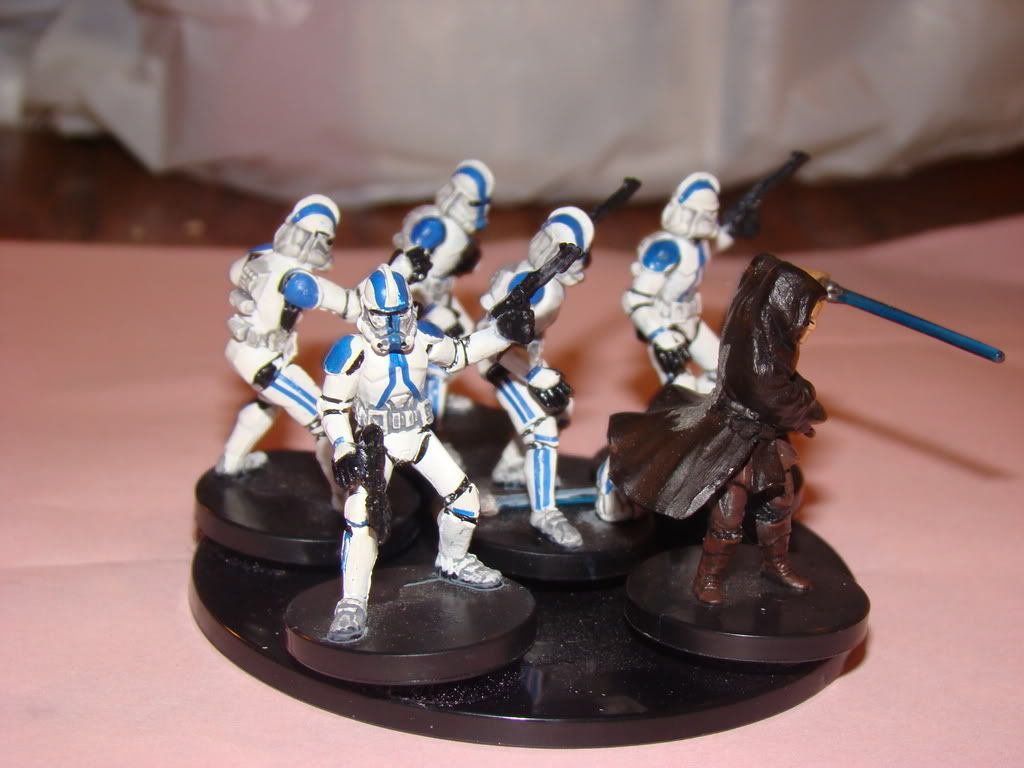 Gencon 2009 Custom Entry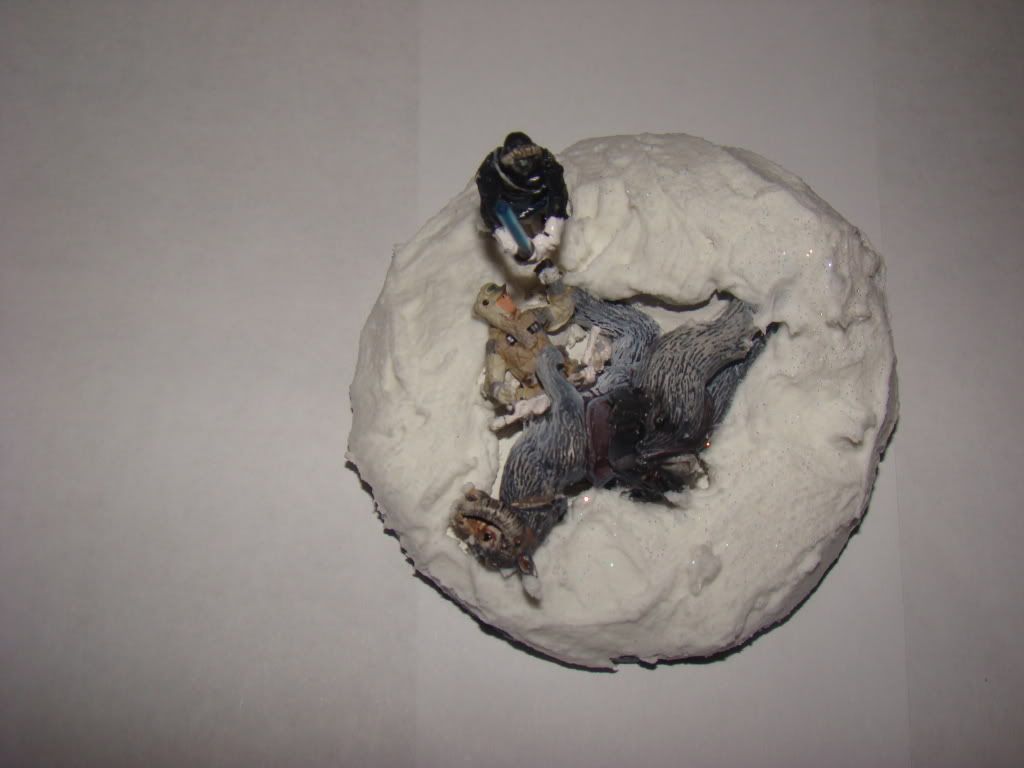 My Revanchist
Nen Yim and Shedao Shai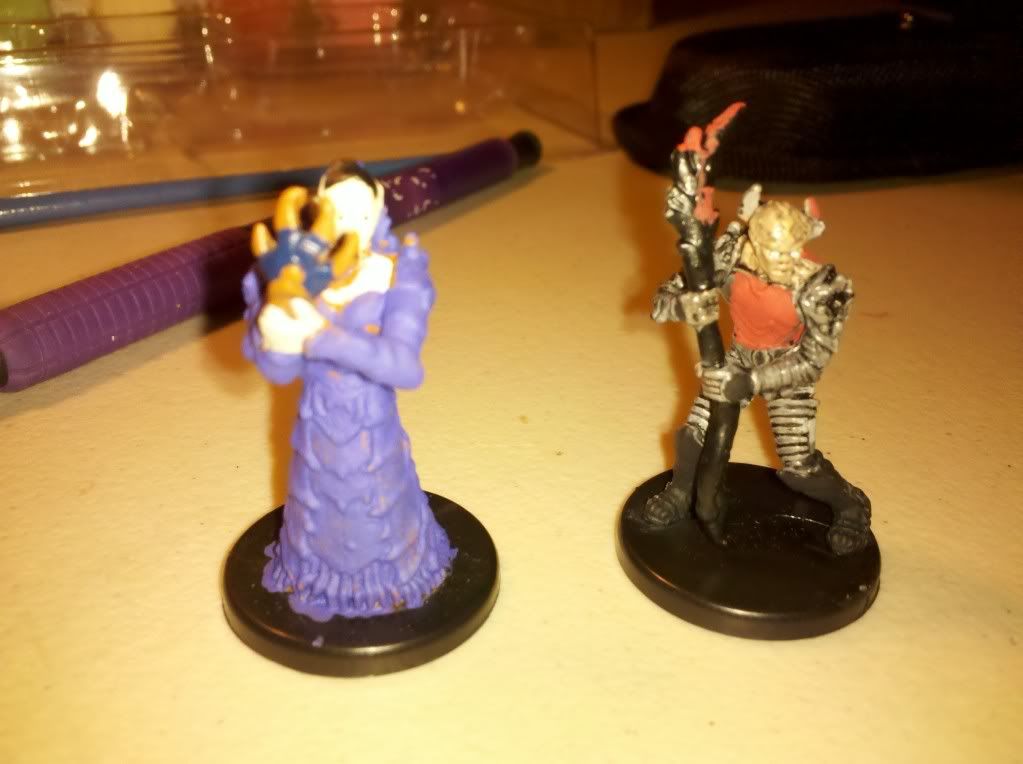 A sweet Mandalorian Jedi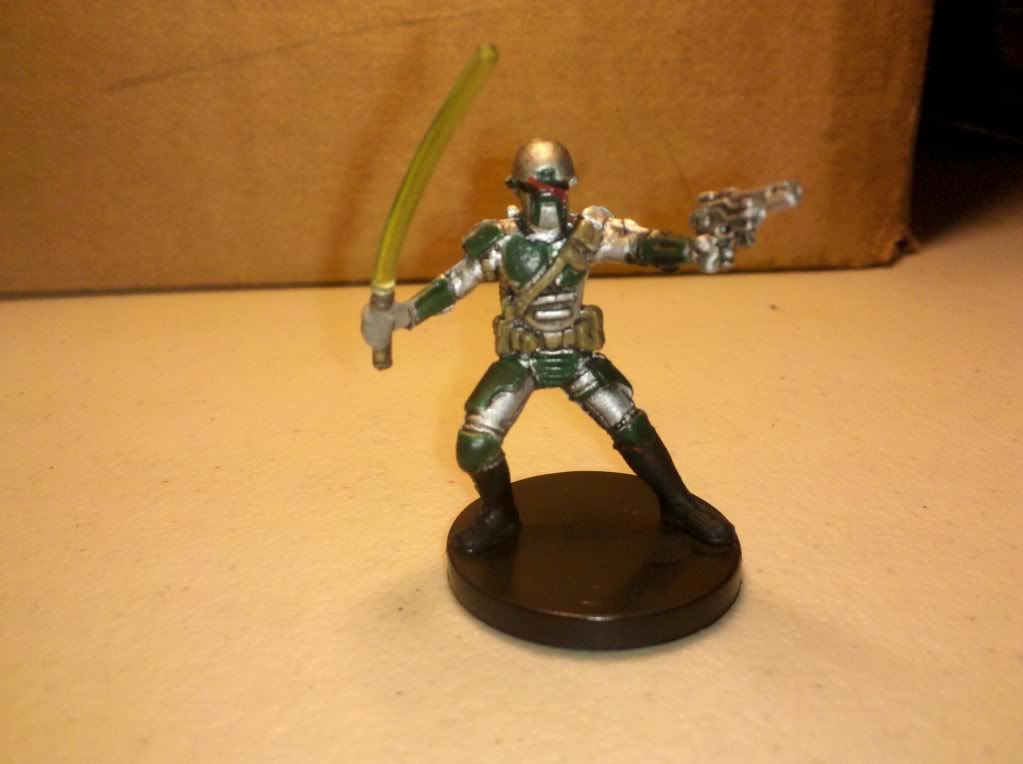 And tonight's final addition, my Rebel Commando Munitions Expert will take down your RCME anyday!!!