Ok.
So, my GF's favorite character is Tenel Ka Djo. She kind of asked, jokingly, where is her mini for Tenel Ka Djo in dragon armor.
So, I took it as a challenge. I decided to try green stuff and white primer.
Here is the reference photo:
Well, this is what I concocted: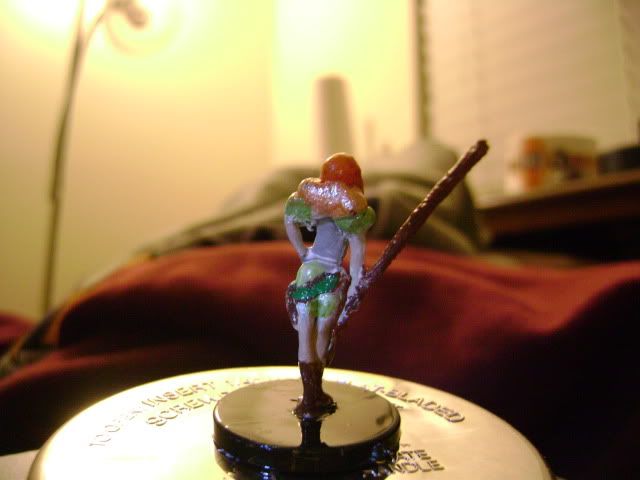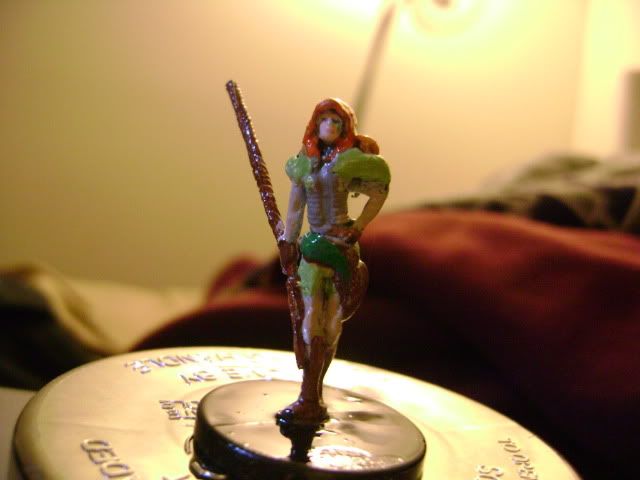 I am proud of the design (it also removed one of my mission vaos from my collection. Only 9 more to go).
I need to do better on the paint. But, tell me how you like it.