I have only got a few pictures taken, more to do still but here is the first batch,
Basic Repaint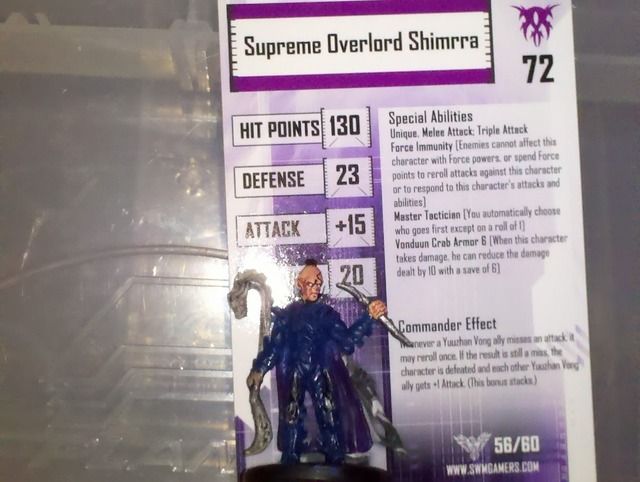 Head and Hand form JH and cut of the spike of the side of the JH and put them on the front of the legs on this one.
Nothing special here sawed of part of the gun so it was shorter and cut out the visor a little more, red paint on the visor and red sholder pad on gun arm.
Weequay pirate, cut the gun off and just glued a youngling blade in it's place, not perfect but it works, then just a basic repaint to make it look a bit diffirent.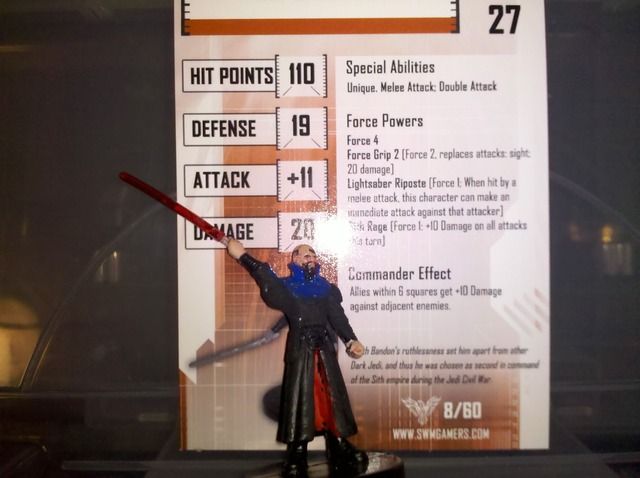 Arm repostion and repaint, have since fixed the black sppot o his head.
I will post up rest of the as soon as I get them photographed.